YAMAMOTO RICE MACHINERY
Visit Yamamoto for all of your Rice Mill and Milling Equipment needs.
---
Calibration Plus
34 W. Hacienda Lane
Woodland, CA 95695
Phone 530 662-7752
Fax 530 662-3998
Mobile, Voice Mail 530 848-2970


Email: calplus@earthlink.net
Compact type Rice Mill RIZOMAT

The RIZOMAT-Type Mills offer many possibilities

Intake Capacity:
Ranging between 2.5 t/h to 12 t/h of pre-cleaned paddy of uniform grade.
Having a moisture content of 13 - 14% and not more than 3% impurities.

From Paddy to well milled White Rice - all machines from one supplier.
---

Flow sheet of a Rice Mill RIZOMAT 3035 up to 3.5 t/h Paddy
Use these links or use the flow sheet below for information on the individual sections.
FINE CLEANING | HUSKING | SEPARATION | WHITENING | GRADING | POLISHING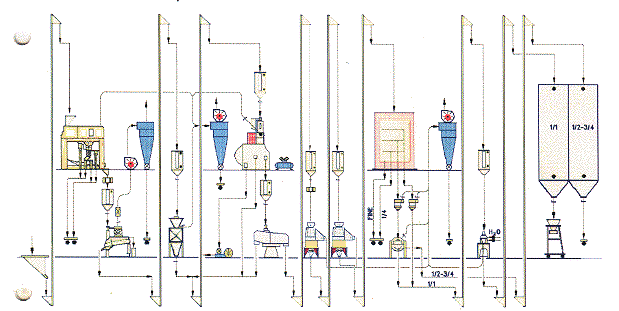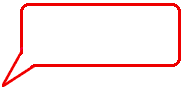 FINE CLEANING
SECTION
(click to go to page)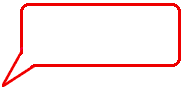 HUSKING SECTION
(click to go to page)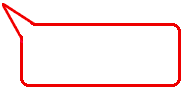 SEPARATION
(click to go to page)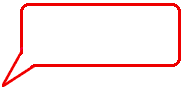 WHITENING
SECTION
(click to go to page)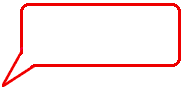 GRADING SECTION
(click to go to page)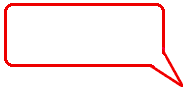 POLISHING SECTION
(click to go to page)